Park Young Cool (Seoul) – TRASFORMING VIEW
Domenica 30 settembre ore 22.15  -  PRIMA NAZIONALE
Teatro Kismet OperA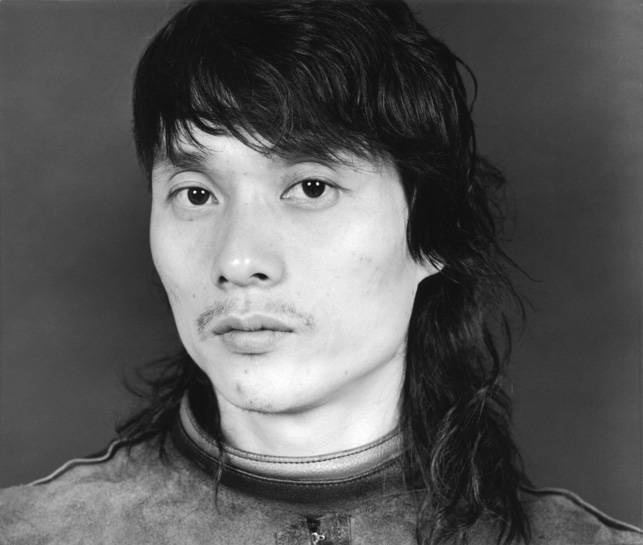 di e con  Park Young Cool
Transforming view ha a che fare con l'esistenza e la distorsione della forma.
L'ingrediente principale è lo spazio che si evolve intorno a tempo e  forma.
E' un processo di indagine del 'significato' nel corpo dell'individuo.
PARK YOUNG-COOL direttore artistico della compagnia Oh My Life Movement, ha completato il master presso il National Korea University of Arts. Ha studiato Chi-Gong per la danza per 10 anni a Seoul. I suoi valori artistici sono stati ampiamente  riconosciuti nei maggiori concorsi coreografici nazionali ed esteri quali Dong-A Dance Competition, New Dancer's Competition, New Dancer Award of Modern Dance Association of Korea, New Artist Award of Arts Council Korea, Grand Prize for the First Seoul Dance Collection of Seoul Performing Arts Festival, Jury Prize at Yokohama Dance Collection, and Choreography 2nd Award così come il Best Audience Award in the Group Competition Section al MASDANZA Festival in Spagna. Ha danzato con David Zambrano negli spettacoli <SHOCK>, "50 DAYS Costa Rica'' e "Soul project". Park è spesso definito come "danzatore eccellente con sensibilità orientale e  forza elegante". Attualmente è docente a Seoul, KNUA (Korea National University Arts) ed è coinvolto in diverse attività, come artista per il programma L Residence della ART LIG Hall e come coreografo per il Choreographer Base Camp of Korea National Contemporary Dance Company.