Eva Sànchez Martz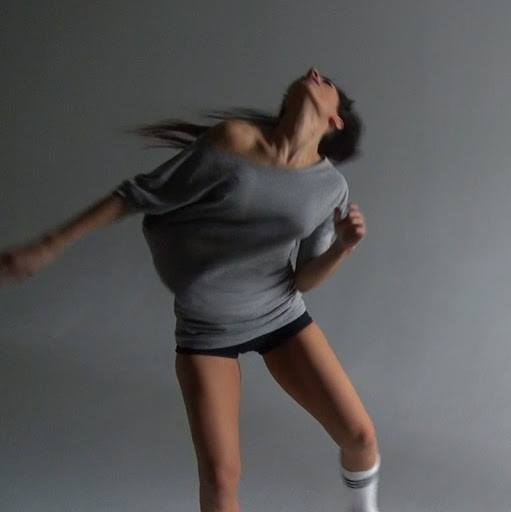 Ten rooms
by Eva Sànchez Martz
10 tales told in 10 different spaces , the opportunity for thiese 10 dances to show part of themselves to the audience, a game which you shared with the world, the dynamic in service of the transformation of images and ideas in movement.
EVA Sánchez Martz: Born in Madrid in 1980, she made her first lesson in classical ballet at the age of 5 years.
But what really attracted her was not the dance but the music and so she decided to study at the Real Conservatory of Music in Madrid. Only in 1998, she went back to dance as a profession.
From that moment on, nothing was enough. The acrobatic gymnastics helped to change her career.
With the "Cirque du Soliel" began the journey of transformation, feeling that every minute spent was less than a minute she had and chose England, Italy and the United States to complete her training. An adventure that is still in progress and that hopefully will go on forever.
Desirous to teach, she founded her own school in 2003: "International Dance Studio and Club de gymnasia Acrobática Madrid".
In 2006, she began to develop her own choreographic work. Her specific point of view about the art of choreography is transferable to any context or audiovisual field. She produced her first works through Acrodance SL with whom she collaborated on several projects sharing her experience to others.
She has a degree in Psychology and socially engaged, her works are to be understood as vehicles of communication are constantly seeking balance between her personal language and the fight against commercial and purist prospects.