Fragments of movement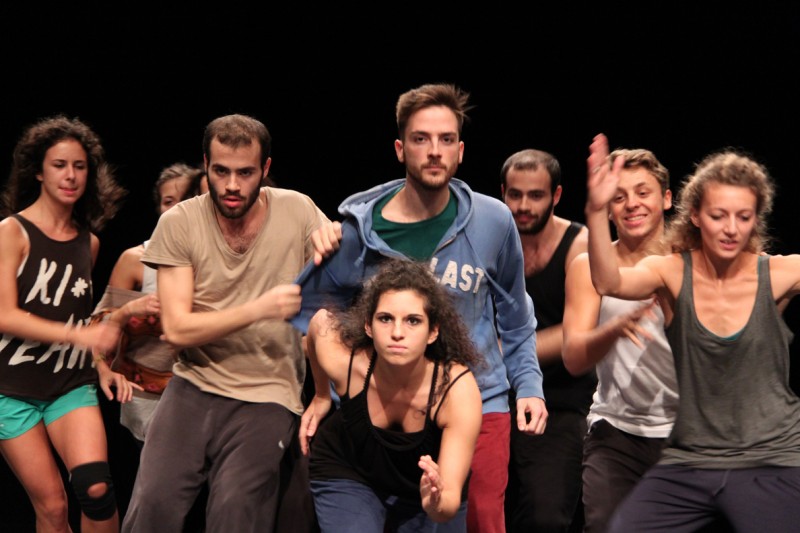 The movement, in its continuous flow, transfers emotions, feelings and meanings. The fragment, with its stillness, has the ability to capture the essence in a single image that affects the heart. A spark of light that pierces the darkness, illuminating it for a moment.
Tina Masellis
Photographer and psychotherapist for years tells, through her images, the Festival Visioni di (p)arte and QuaLiBò's productions. Passionate about photography for the dance, she always research the moment into the passing of the movement. The dialogue between stasis and movement characterizes the installation of her photographs, suspended between the audience and sensitive to the movement of the air. Among her photographic works Clouds and Portraits.