Masterclass with Lisa Masellis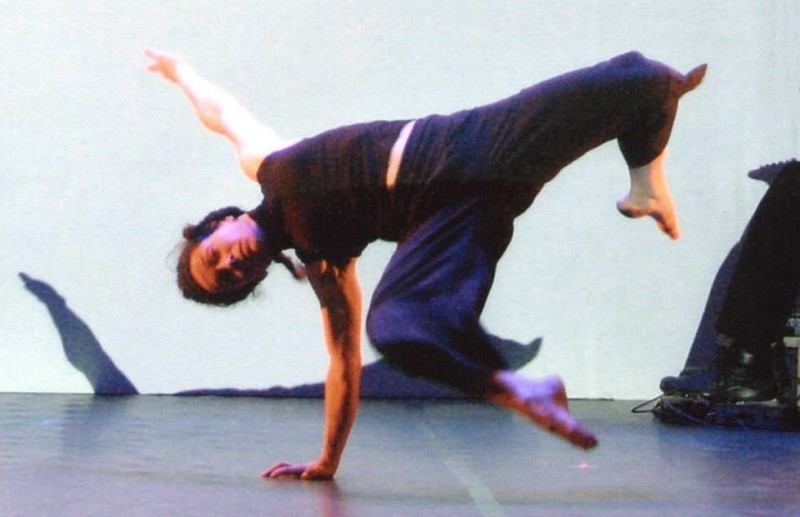 Saturday 4th October       2/4pm
At  Studio Danza  – Corso A. De Gasperi, 379/e – Bari
If you fall, I'll be there (Floor)
The weight and the intention. Trace for a dance research.
The meeting offers an approach to the 'Flying Low' technique, a technique created and developed by Master David Zambrano.
This technique focuses primarily on the relationship between the dancer and the floor / ground / roots, on the relationship
between the dancer and the other and on the relationship between dancer and the space.
Will be used simple movement patterns that include the breath, the speed and the release of energy through the body in order to activate the relationship between the center and the joints, moving in a more efficient way and working to keep the body centered.
Lisa Masellis choreographer, teacher and performer for many years dedicated to the diffusion and promotion of  contemporary dance.
She trained at the School for New Dance Developement of Amsterdam, the Laban Centre in London and with the dancers of Pina Bausch's Tanztheater Wuppertaler studying among others with Katie Duck, Julyen Hamilton, Ornella D'Agostino, Malou Airoudo, Laurie Booth. She studied Capoeira with Mestre Samara. She practices Chinese martial arts with M ° F. Gervasio. She was selected to participate in "50 days of flying low and passing through Costa Rica" led by David Zambrano.
Among his works: "Sur" Scenario Award finalist, 2005; "Primo sale" (2007); "What do you see?" (Refitting 2010); "Without" (2012).
In 2002 she founded the QuaLiBò – visioni di (p)Arte  group.
Since 2006 she is the artistic director of the International Contemporary Dance  Festival Visioni di (p)arte.