Moving voices – masterclass by Marialuisa Capurso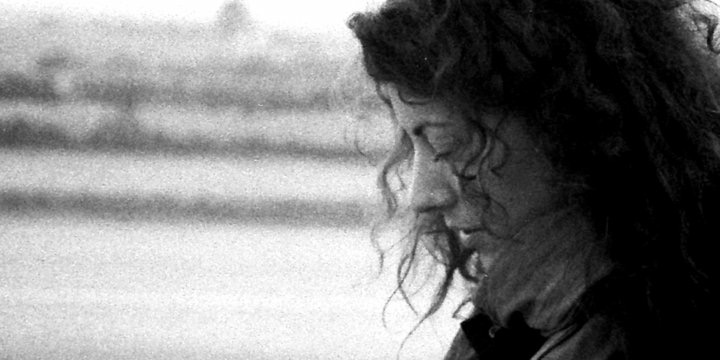 10th October – 10.30am/1.30pm – Teatro Kismet OperA
from silence to the breath, from the breath to the sound. The voice is the unmediate instrument that I use to communicate with others, like the gesture, the movement.
During this workshop, listening to his own voice, with space, with others, we will work on the conception of a sound gesture starting from the silence and breath.
An introduction to the work of improvisation / composition in the space where the voice is a body part, such as the hands, head, feet, belly.
It will work through breathing exercises, voice and body warm up, sound development, and improvisation in solo, duo or group.
It is requested each participant to bring a small text (poetry, random series of words, verse of a song).
Marialuisa Capurso
is a singer, sound artist, composer and performer based in Berlin. Her work is multidisciplinary and focused on the connection between voice, sound, field recordings, body and improvisation. She investigates and explores the realm of acoustic sounds and electronic interfaces as extension of human voice. Art and life, sound and movement, the common line is the improvisation that leads her to research and to create other worlds.
She studied Theater and Dance at "Accademia stabile del musical", graduated with a bachelor of jazz music at Conservatory "N.Piccini" in Bari, Puglia, and with a Master of new musical languages and technology at the Conservatory "N.Rota" in Monopoli, Puglia. She studied with Meredith Monk, Faheem Mazaar, Chiara Guidi, Michela Lucenti, Patricia Bardi, Barry Harris, Zeno Gabaglio, Carlos Zingaro, Dave Moss, Kent Carter, Carl Berger, William Parker, etc. She sang the contemporary solo pieces for voice "Lettura di Braibanti" with and for Sylano Bussotti. She recorded with the Hocus Pocus Orchestra and William Parker the album "What shall we do" for Silta Records.