Camera sonora – a durational sound performance/installation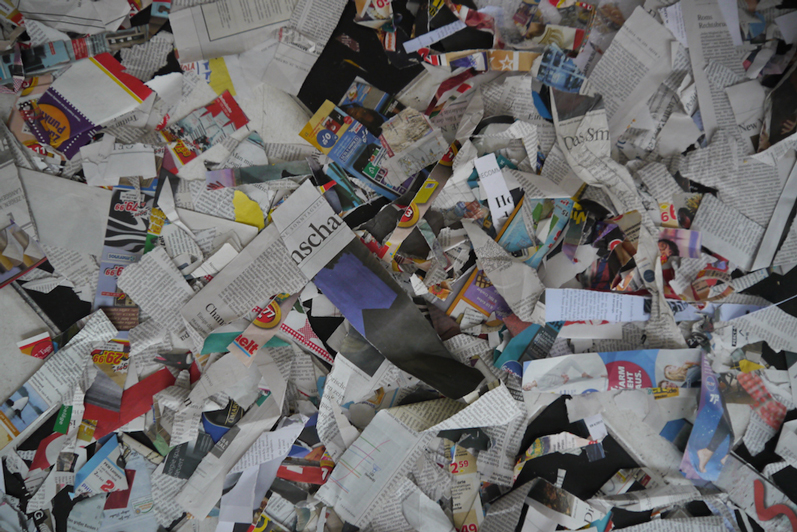 Camera Sonora gets it's inspiration from the Japanese aesthetic concept called "Wabi Sabi" centered around the acceptance of transcience and imperfection.
Wabi Sabi is the beauty of things being imperfect, impermanent, and incomplete, an antithesis to the notion of beauty as something perfect, enduring, and monumental.
It's a hidden beauty, an aesthetic of simplicity that reveals itself only when animated through the daily work of living.
Sound will be the channel to go through the known and unknown in the process of the performance. Focusing on the perception of the momentum, experiencing the room of sound, the intimacy towards alterity.  An experience of bodies through sound, time and space. An exploration that aims to bend the lines of boundaries.
MARIALUISA CAPURSO
is a singer, sound artist, composer and performer based in Berlin. Her work is multidisciplinary and focused on the connection between voice, sound, field recordings, body and improvisation. She investigates and explores the realm of acoustic sounds and electronic interfaces as extension of human voice. Art and life, sound and movement, the common line is the improvisation that leads her to research and to create other worlds.
She studied Theater and Dance at "Accademia stabile del musical", graduated with a bachelor of jazz music at Conservatory "N.Piccini" in Bari, Puglia, and with a Master of new musical languages and technology at the Conservatory "N.Rota" in Monopoli, Puglia. She studied with Meredith Monk, Faheem Mazaar, Chiara Guidi, Michela Lucenti, Patricia Bardi, Barry Harris, Zeno Gabaglio, Carlos Zingaro, Dave Moss, Kent Carter, Carl Berger, William Parker, etc. She sang the contemporary solo pieces for voice "Lettura di Braibanti" with and for Sylano Bussotti. She recorded with the Hocus Pocus Orchestra and William Parker the album "What shall we do" for Silta Records.
ADOLFO LA VOLPE
is a Guitarist, multi-instrumentalist, improvisor, composer and sound artist. He scores and improvises music for theatre, cinema, and contemporary dance, and he is the musical director of the contemporary dance festival "Visioni di parte", and of the dance department of the town theatre in Ruvo di Puglia. He holds a Master's degree in "jazz music and new musical languages". He plays and studies various instruments like Oud, Portuguese Guitar, Irish Bouzouki and Turkish Saz.
He performed in Italy, France, Switzerland, Spain, Portugal, Germany, Austria, Turkey, Russia, China; recorded about thirty-five CDs for international labels and played among others with Eugenio Colombo, Gianni Lenoci, Steve Potts, Stefano Battaglia, Paolo Damiani, Daniele Di Bonaventura, Pino Minafra, William Parker, Karl Berger, Kent Carter. He studied with Mick Goodrick, Joe Diorio, John Scofield, Pat Metheny, Barney Kessel, Joelle Leandre, Carlos Zingaro, Jean Derome, Joanne Hetu, Marcus Stockhausen and Gianni Lenoci.
MORTEN POULSEN
is a drummer/composer/sound artist based in Denmark, since childhood he has consistently been breaking musical style barriers and, due to his cross artistic work, performed internationally with young lions of improvised music from around the world. With his playful and inquisitive approach Morten creates aural collages of both acoustic and electronic character, inspired by travels abroad and the home country, the inner and outer universe, the mind and the body.